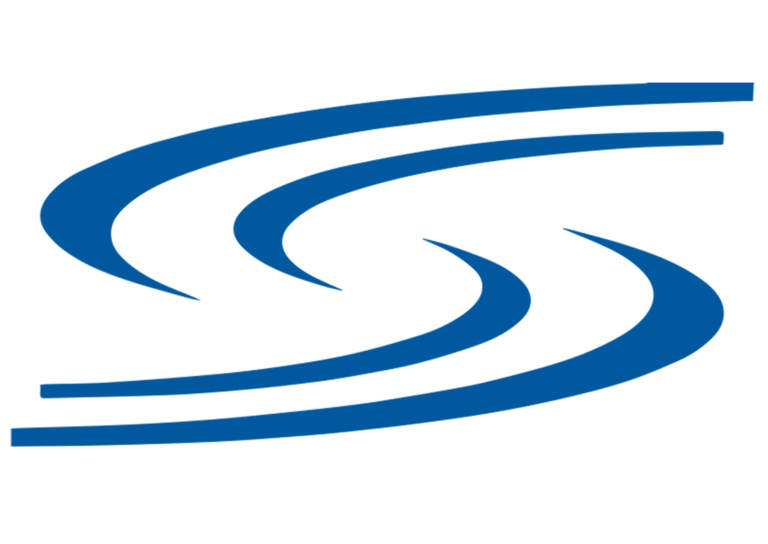 We provide diversified IT services.
Since 1986, Siroonian Technologies has provided diversified technology services to commercial enterprises. Our mission is to provide the highest quality services with complete integrity.
▼
Industries Served
We deliver individually tailored information technology solutions and proactive service plans to clients across a wide variety of industries.
Utilities
Nuclear Decommissioning
Nuclear Power
Alternative Power
Diversified Power
Independent Oil and Gas
Financial
Accounting
Wealth Management
Diversified Investments
Investment Brokerage
Management Services
Engineering & Transportation
We offer complete network support from desktop PCs and servers to wide-area networks, and custom IT solutions for a range of industries and use-cases.
Our services are tailored directly to the needs of our customers: whether your firm requires support for a specific platform or area of its IT infrastructure or a specialized solution in software, hardware, or networking, our team is ideally suited to meet your needs.